Our Leadership Team
We've earned a reputation for excellence by establishing long-lasting relationships with our patients. Meet the experienced team who makes this possible!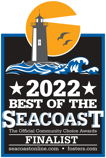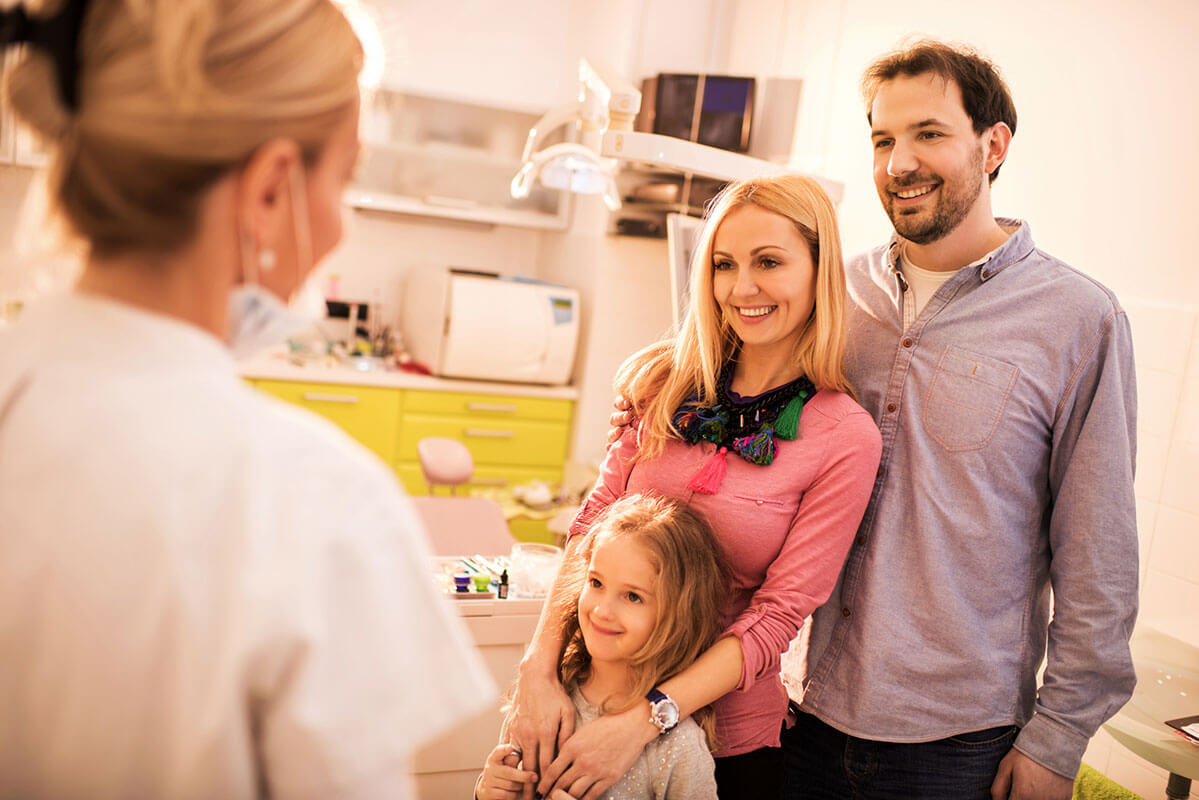 Dan Haley
General Dentist
DMD
I chose dentistry as my profession because I had a passion for working with my hands, combined with a love for science and technology, and the genuine enjoyment of working closely with people to both educate and correct issues of oral health.I enjoy educating patients and helping them discover the paths to the best possible oral health they can achieve. Seeing patients happy to return to the dentist because they've been given the tools to maintain a healthy smile is just as rewarding as the patients who have made a complete transition from problematic oral health to wellness. I received a BA in Chemistry from the College of the Holy Cross in Worcester, MA. I then earned my Doctorate of Dental Medicine from University of Connecticut School of Dental Medicine in 2019. I completed a General Practice Residency at Danbury Hospital in 2020.I pursue an extensive amount of online and in-person continuing education to stay on top of the leading-edge materials and techniques in order to provide patients with the best possible experience and the highest quality dentistry possible. I find discovering new and better ways to restore and maintain healthy smiles personally tremendously rewarding. I am a member of the American Dental Association and Academy of General Dentistry. I grew up just south of Boston, Massachusetts, but have spent my recent years in Connecticut. I always was interested in living in New Hampshire for outdoor activities without having to move too far from my family and friends. Some of my favorite hobbies include motorcycling, DIY projects, camping, and skiing.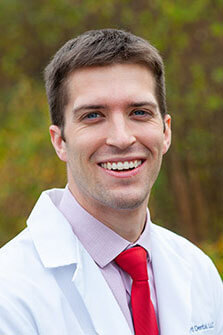 Word on the street is that we're awesome
Hear it directly from our community!