Our Leadership Team
We've earned a reputation for excellence by establishing long-lasting relationships with our patients. Meet the experienced team who makes this possible!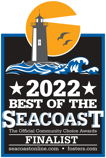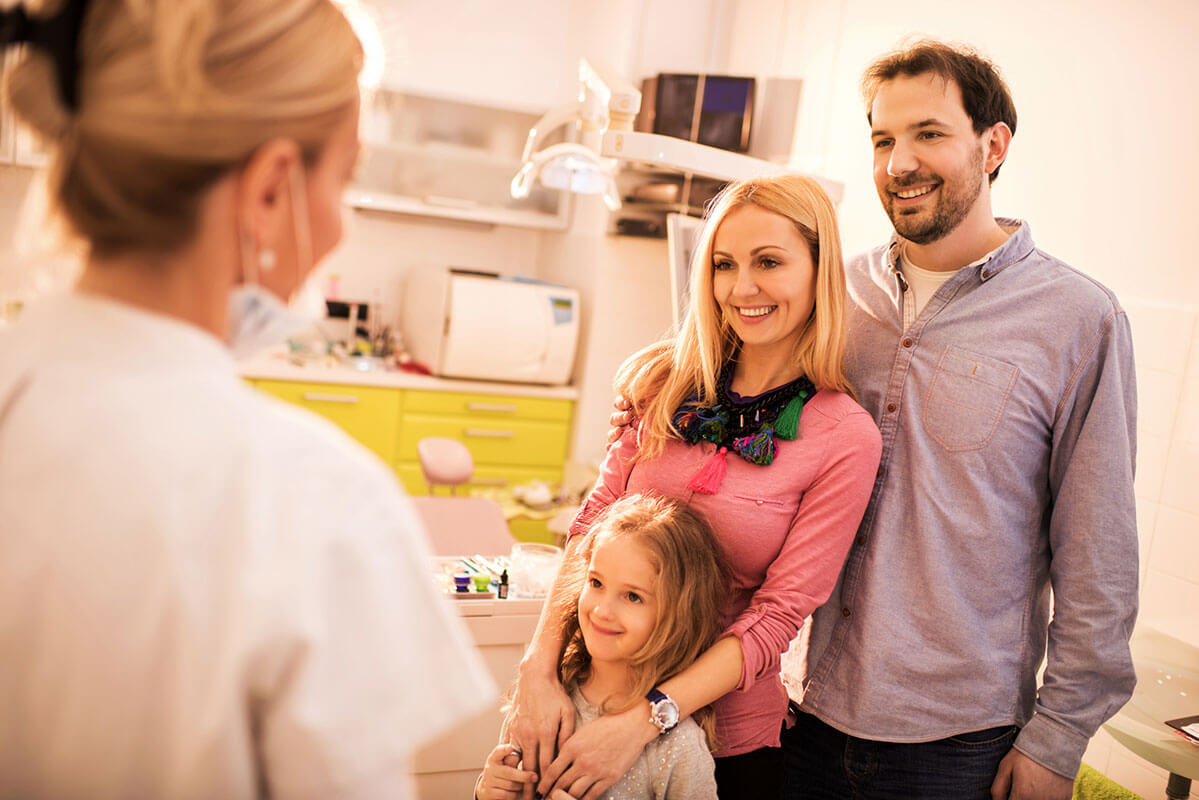 Tanya Khawam
Dental Director
DMD
I graduated from the University of Montreal in 2016 and never stopped learning since. Providing optimal dental care is a passion of mine that keeps getting bigger and bigger. Not only do I enjoy all the aspects of dentistry, I have also obtained certification in Invisalign®, an orthodontic technique with clear aligners that can offer my patients a wonderful smile that spreads joy and provides confidence. Additionally, I have a certification in dental implants, which allows me to provide solutions to replace missing teeth that can help patients retrieve their pleasure and enjoyment of eating the foods they love. My goal is to diversify my knowledge and techniques so that I can offer the best and newest treatments to my patients.With my patience and delicate approach to patient care, I try to make your experience at the dentist as pleasant as possible. At JD Howard Dental, you can feel the warmth and a patient-oriented culture as soon as you walk into the door. Also, there are no limits to what the management is willing to invest in order to provide the best patient care possible. This is mainly why I knew I was going to work with this clinic as soon as I walked in the door and met with the team. We really go out of our way to give the patient the best experience possible, and that has always been a passion of mine.Before moving to America, I practiced in Canada. I then met the love of my life who I followed to the United States of America. I initially worked in Texas for a year before we decided to move to beautiful New Hampshire for a new beginning. We fell in love with the beauty of the nature and friendly citizens as soon as we crossed the border. In addition to dentistry, I enjoy spending time with my husband and newborn son. We love outdoor activities, cooking, watching our favorite TV shows, and reading. I also enjoy traveling and discovering the world. Come see me at JD Howard dental and I can tell you more about it with my lovely French accent!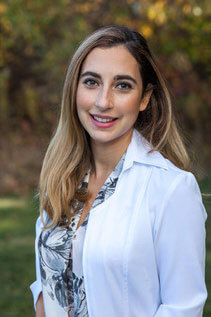 Word on the street is that we're awesome
Hear it directly from our community!