Our Leadership Team
We've earned a reputation for excellence by establishing long-lasting relationships with our patients. Meet the experienced team who makes this possible!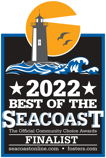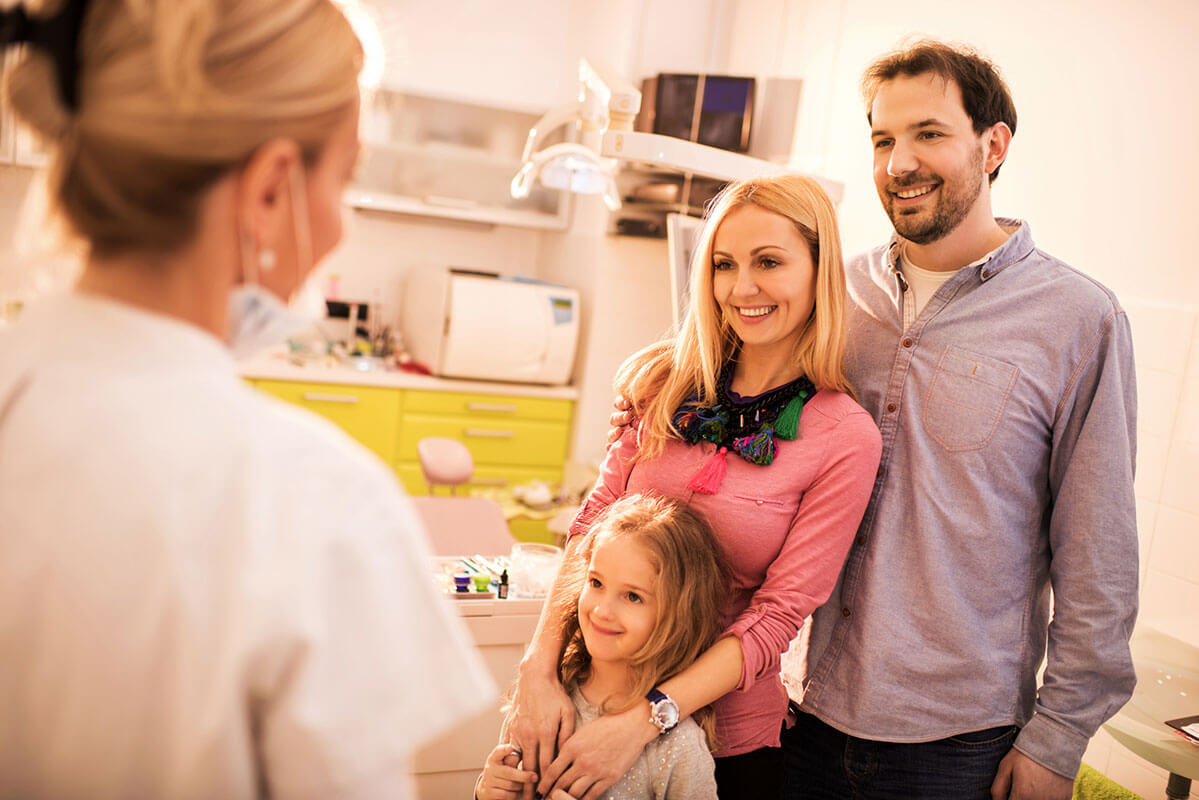 Nari Park
Periodontist
DMD
Dr. Nari Park received her DMD from Tufts University School of Dental Medicine and an advanced graduate education certificate in periodontology from Harvard School of Dental Medicine.
In addition to conducting research and teaching at various universities, Dr. Park has also volunteered with Dentists for Humanity and the American Academy of Developmental Medicine and Dentistry. Word on the street is that we're awesome
Hear it directly from our community!