Patient Resources
Our team wants to ensure that you feel comfortable and informed before every visit. We've compiled a list of helpful resources to answer any questions you might have. If you can't find what you're looking for here, contact us today with questions or concerns.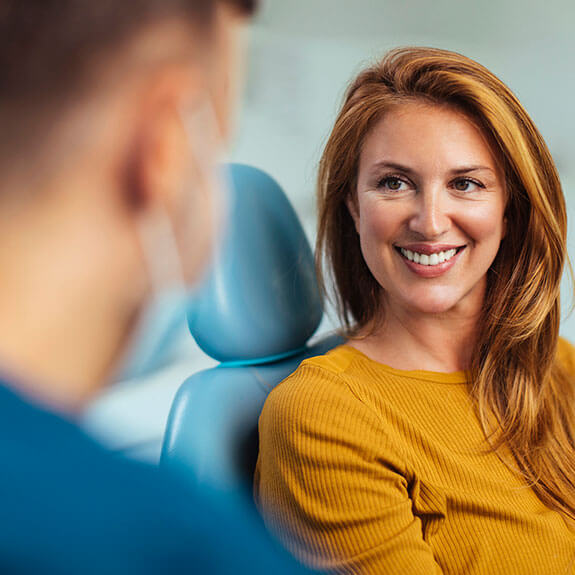 Find everything you need for your dental visit here.
To get a better idea of the services we offer, frequently asked questions about dental care, and more, check out our patient resources below.
Did you know
Here are a few fast facts from the Center for Disease Control (CDC) about dental hygiene:
Not taking care of your oral hygiene can lead to problems with "eating, speaking, and learning."
1 in 4 adults aged 20-64 has a cavity.
By the child turns 8, 52% of children have had at least one cavity.
Smoking is one of the leading causes of tooth decay and loss.
HEAR FROM OUR PATIENTS
We are proud to receive 5-star reviews every day!