Your Local High Tech Dentist Dover, NH
JD Howard Dental provides award-winning care. Schedule an appointment with one of our Dover dentists or call us at (603) 712-5008 for more information.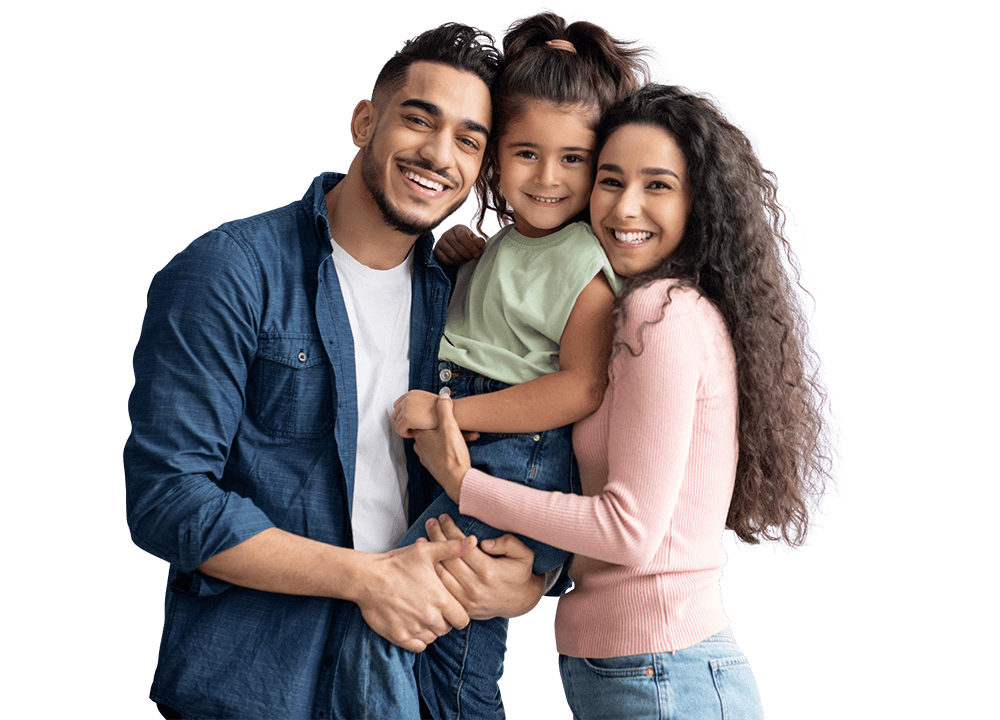 Why Us?
We create healthy, confident smiles for life.
Personalized Service
We take time to hear your concerns, to discuss your oral health, to provide information and suggestions, and to deliver high-quality dental work when you need it.
Award-Winning Care
Our dentists have a genuine passion for what they do and take pride in helping you achieve your dental goals.
Experienced Staff
Each of our dentists has more than 25 years of experience, completes three times the required training standards every year, and has been with our team for more than 15 years (on average).
Experience meets expertise — only at jd howard dental
Meet our caring and compassionate team of dentists.
What we do
Learn more about the
comprehensive dental services we offer
SAVE AT JD HOWARD DENTAL
Dental Offers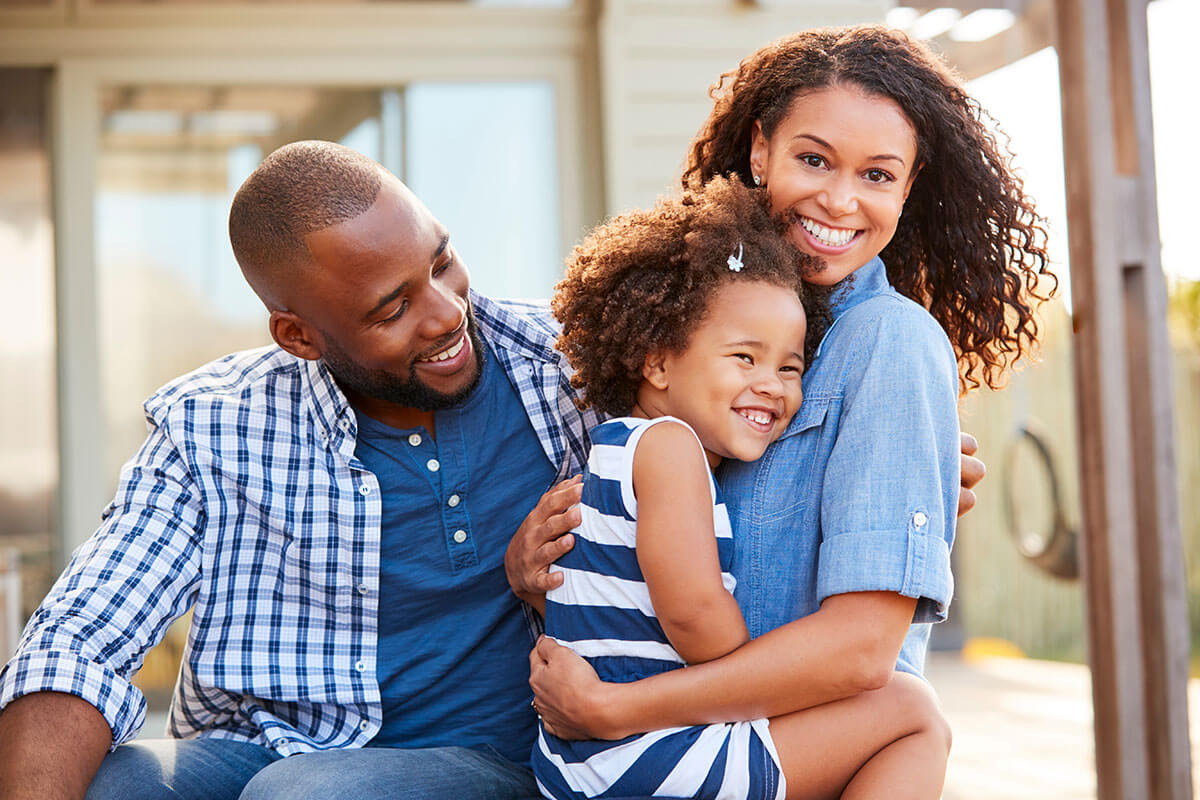 About JD Howard Dental
We listen to your concerns and work to develop a treatment plan most suitable for you.
JD Howard Dental offers high-tech dentistry with a gentle touch. In our office, we utilize the latest technology and finest materials, combined with the experience and expertise of our team to provide your family with the most comfortable, high-quality dentistry available. All of our patients receive our full attention and care, in addition to complete examinations and treatment plans.
Insurances we honor
We are in-network preferred providers for all
major dental insurance companies
Not sure if we work with yours? We're happy to check!
HEAR FROM OUR PATIENTS
Hear directly from the JD Howard community